We recently left Sydney and have moved to the Central Coast of NSW.
This means we have lakes and beaches everywhere!
The dogs love their new home and environment.
Here's a clip of their favourite beach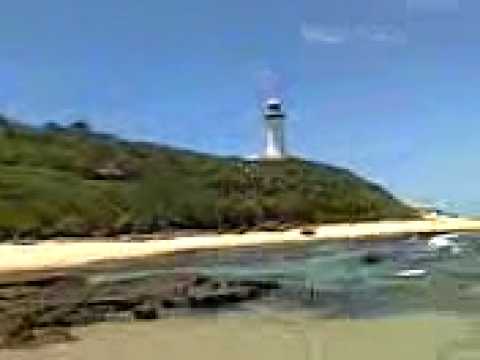 We used to just come here for holidays but now every day is a holiday for them!
Randa
P.S. Don't forget to visit us at dogs and cats
And you can follow us on twitter too
Jan 10, 2013 |
0
|
Lucy and Candy